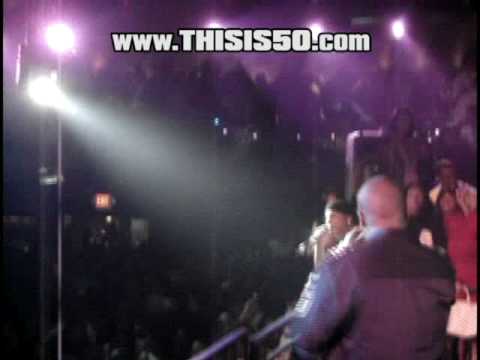 Jeezy is three for three. You hear me. Three for Three. The most consistant Def Jam artist since iono, Public Enemy or EPMD.
Jeezy has also written the only political song worth a shit in the whole 8 years of Bush regime, "My President".
Not bad for a gothic-sounding, near-fascist, master of hood-dianetics Trap-Star.
I saw him and Jim Jones lat year at Vets. Jeezy goes hard.
Jeezy, Boosie & Ron Browz are playing at the Newport tonight.
Get to know him if you don't already. Continue reading →