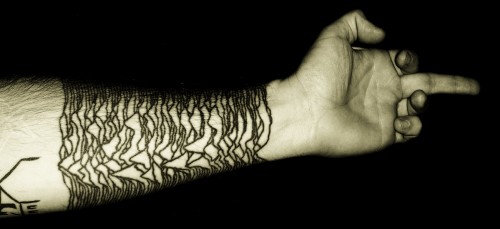 DJ Detox of Get Right,and Channing/Carley/Raina's house party fame created a mix of the Manchester Post-Punk group's music  for today's Joy Divisions Art Show .
The art show is  in the  front  the Columbus Metropolitian today from 2-7:30 pm. (Downtown)
Joy Divisions curated by Eva Ball is inspired by pretty much any angle you can take on Joy Division. From Nazi sex slave camps to song interptations to abstracted word associations.
(Ask yourself, Whats a Joy Division? The 2010 pick-up line) 
It's a pretty thought provoking vechile.