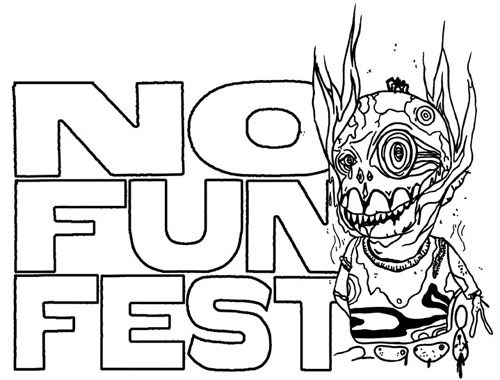 Kosmische music heads across the Eastern seaboard are peeing themselves today as the almighty Cluster have been announced as headliners of No Fun Fest 2008. To be completely honest, I've wet myself twice already.
It was thought that the line-up was solidified for the five-year-strong experimental noise festival (May 16, 17 and 18) with Japanese noise veterans Astro and American minimalist Tony Conrad, among others, but festival head Carlos Giffoni has certainly outdone himself with the addition of the German duo of Hans Roedelius and Dieter Moebius.
Roedelius and Moebius have been in the news of late with a reunion show last fall in their homeland, and with the announcement of a reunion for their other classic Kraut group, Harmonia, sometime this year. Add to that the extensive reissue treatment to the entire Cluster and Harmonia + solo catalog and the last few years have been a dream for fans of the two electronic pioneers.