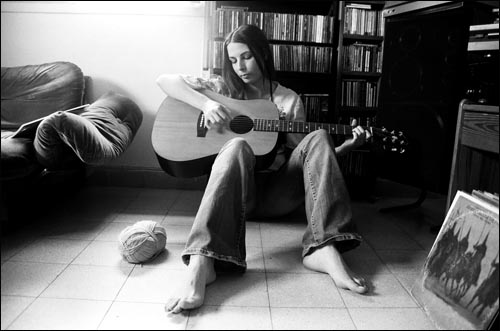 MP3: At Your Death by Noa Babayof
For some reason, Israeli musician Noa Babayof reminds me of The Black Swans. I think it has a lot to do with her delivery – deep, precise, and heavy enough to knock you over while retaining a simple beauty.
The other reason she reminds me of The Black Swans is the music is something you really need to pay attention to. At first listen, you might be a little confused. Am I listening to classical music? Folk? Israeli Pop Opera? But after you settle down with it, everything is pleasantly revealed.
Download the MP3 linked above and click here to see dates of her upcoming tour.