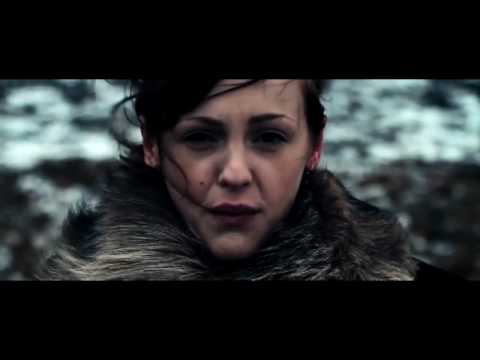 MP3: My Manic and I
I don't know that I can actually pinpoint the moment I first heard of Laura Marling, but I can say that she has had a strong presence on my favorites playlist for a good two years now. She may be perceived in the States as being a new face on the scene because she is just now out on a solo headlining tour, but just two years ago Mumford & Sons were her tour support on a co-headlined tour with Johnny Flynn.
At just 20 years of age, Marling has been charming both American and UK audiences since 2007. Aside from being a notable member of the London folk scene, she has also been a component in acts such as The Rakes, Noah and the Whale and Mystery Jets. (Yes, SHE'S that sweet voice in "Five Years Time" and "Young Love.")
Marling's new record I Speak Because I Can was released on April 6th via Virgin Records. She hits the stage on Wednesday at the Wexner Center's Black Box with friends Smoke Fairies and Pete Roe. Tickets here.