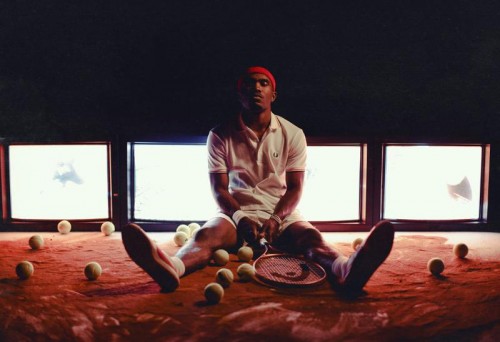 photographed by Nabil Elderkin
I love TV Music Moments. If Tyler & Hodgy Beats on Jimmy Fallon were Odd Future's Fear on SNL moment. Then tonight's Frank Ocean LNWJF appearance after publicly admitting to having been in love with a man is kinda like Elton John and Eminem at the Grammys.
Yessir, All eyes on Frank Ocean tonight as he will be backed by the legendary Roots Crew on National TV. His anticipated album Channel Orange drops July 17th.
Check your local listenings.