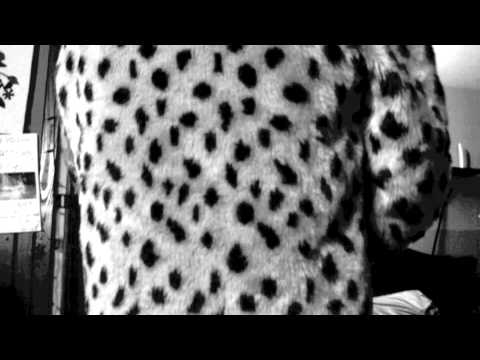 This went out yesterday, a new video from Columbus band The Mooncussers, fronted by ex-Lilybandit Todd May. It's off the band's EP, Demo, available here for free. MOKB liked it. Reaction among Donewaiting staffers has been, well, mixed:
"I kinda like the Mooncussers EP, but thinking this video is shoddy/corny"
"that video is horrible also, so is the song"
"not their best, but it's what they got so far"
"The video's appeal is that it has a hooker in it and is filmed in a really low-grain. raw reality way. The intro almost looks like a juxtaposition between noire starlet/camera phone picture and an electraplay session. i've seen worse things on the net. of course perhaps maybe i was looking at the hooker before i knew she was a hooker."
"the casting in this video is all wrong….If Crow Ontologica had played the hooker, it would be gold."
"Dang. I like these guys, I like the song, but the video … um …"
So… whatchu think?