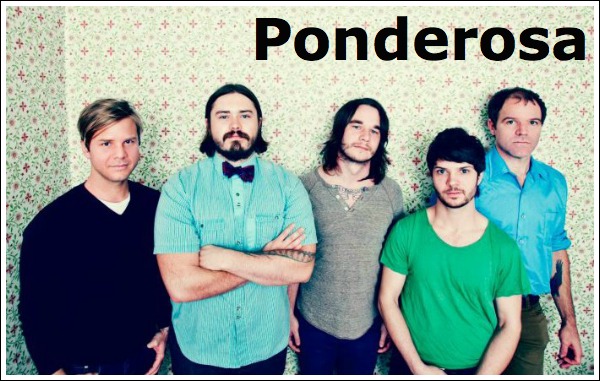 Ponderosa perform on the Landor stage at 5:15pm on Friday, July 13
Ponderosa is a 5-piece, dreamy and spacey southern rock band from Atlanta.
What does "bunbury" mean? (No cheating; give it your best guess)
Bunbury is a struggling phone company. They specialize in 'not so smart' smartphones. I'm using one in this email. Keeps freezing up.
What are 3 things that you know about Cincinnati?
Marijuana is super-illegal/ inventor of the in-ground swimming pool/ birthplace of the cattle call