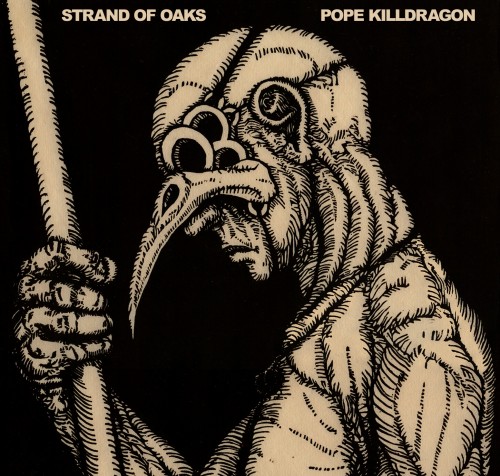 MP3: Strand of Oaks – Maureen's
Strand of Oaks is Timothy Showalter, and in 2010 he released my favorite album of that year, Pope Killdragon. You can now download it, along with debut Leave Ruin, for free at Strand of Oaks' Bandcamp.
Another freebie, "Maureen's," is the first taste of Showalter's coming album, Dark Shores. It's more guitar-based than I anticipated, especially after hearing the synth-drenched Shaking Through collaboration "Spacestations," but it's no less affecting, and I'm eagerly anticipating the rest of the new record.
Strand of Oaks head out on tour next month with the Tallest Man on Earth, making a stop at the Wexner Center on Aug. 2. Full Oaks/Tallest Man tour dates below: Continue reading →