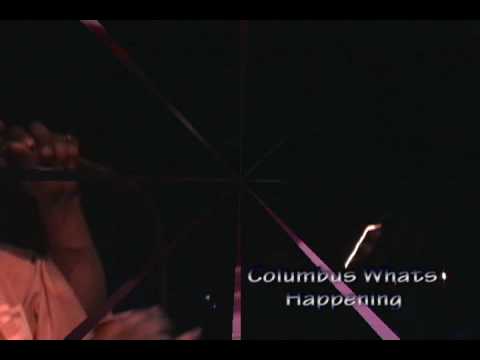 Above is a video of Project Pat-a hear in Columbus at Skullys last month. Well, Pat is coming back this weekend…not to perform but to record music with anyone who has the right amount of skrill. Here is the press release I recieved from Royal Columbus.
SAT. JUNE 12TH & SUN JUNE 13TH @ COLUMBUS, OH
*** PROJECT PAT RECORDING WEEKEND ***
Come one come all who are serious in this hiphop game!! He will be doing HOOKS for $500……VERSES for $1500……. BUT BOTH 4 $ DISCOUNT $ !!!!!
call Grant Gatsby @ 614-506-2162
If 50 of you put up 10 bucks we could get enough money to get Project Pat of 3-6 Mafia to do a hook about our website or perhaps Sam Craighead. Remember this man has an Oscar.