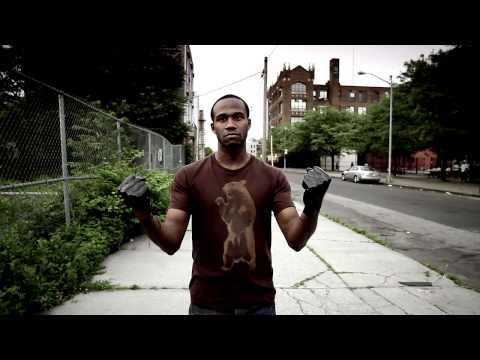 Reflection Eternal(Talib Kweli and DJ Hi-Tek) video about oil makes an obvious point from here to Nigeria. It would probably have more views if the video was
accusing Lebron James of being in the illumanati.
Enviromentalism could be the new police brutality issue in terms of a glaring problem that affects everyday life but…Oscar Grant. &&&&&&&&&&&
what has a greater entertainment value leftwing activists or right wing conspiracy theories?