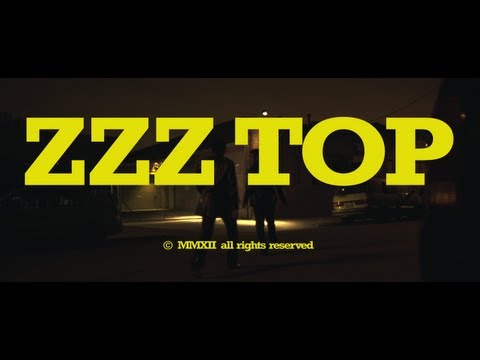 Aesop Rock dropped a video for ZZZ TOP off his upcoming album Skelethon which comes out 6/10/12 on Rhymesayers Entertainment. No, Aes Rizzle is not rocking cheap sunglasses and a beard as the name of the song might make you think.
This is a kung fu jump-off.
I guess kung fu was in the air yesterday as  RZA announced his upcoming Kung Fu movie The Man with Iron FIst will feature music from Kanye West, The Black Keys, Wu-Tang and Wiz Khalifa according to Consequence of Sound.