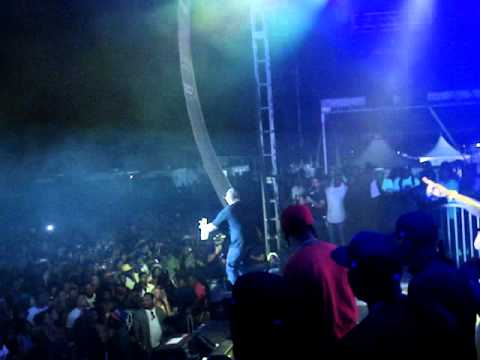 From scouring the internets from my Ohio apartment, I have been able to determine that Nas not only performed Illmatic at this weekend's Rock the Bells Festival in NYC but he also brought out alot of legends to do early classics with.
Above is a video of Nas rocking Back to the Grill with 3rd Bass's MC Serch.
After the jump, watch Nas performing If I Ruled the World with Lauryn Hill, The World is Yours with Pete Rock, and Live at the BBQ with Large Professor, Akinyele and Joe Fatal.