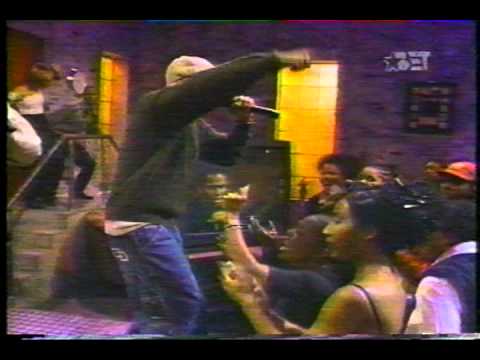 If you were like me and missed Rock the Bells this year then this next announcement will make you really happy.
Guerilla Union and House of Blues have partnered to send Mos Def and Talib Kweli Are Black Star on a Rock the Bells tour where they rock their 1998 ground-breaking self-titled debut album.
If you live in Ohio then be stoked on the Cleveland and Cinci dates.
BLACK STAR Tour Dates
09.21 Detroit, MI – St Andrews
09.22 Cleveland, OH – House of Blues
09.23 Chicago, IL – House of Blues
09.27 Miami Beach, FL – Fillmore
09.28 Atlanta, GA – Tabernacle
10.05 New York, NY – Irving Plaza
10.06 Los Angeles, CA – House of Blues
10.29 Las Vegas, NV – House of Blues
11.03 Anaheim, CA – House of Blues
11.04 Charlotte, NC – Fillmore
11.05 Cincinnati, OH – Bogart's
11.11 Indianapolis, IN – Egyptian Room