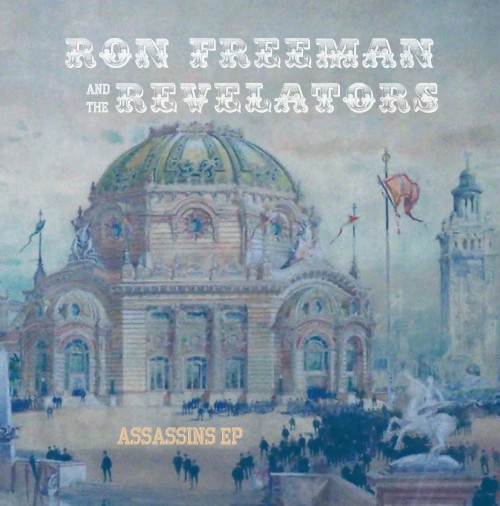 MP3: To All the Women of Oneida, New York
Bands like Ron Freeman and the Revelators are good reminders that there are tons of Columbus musicians tinkering away in basements, dorm rooms, garages and unfinished suburban attics who operate well outside of any so-called scene and who don't play out much. It doesn't necessarily make their art any more credible, but it's a quaint, refreshing notion and a nice mental image.
Each song on the band's new Assassins EP is a love song from the perspective of a Presidential assassin. If the name "Ron Freeman & The Revelators" makes you think of Gillian Welch and harmonized alt-country tunes with fiddle, then you're on the right track. It's not entirely consistent, but there are some beautiful moments.… Release show at Kafe Kerouac on Dec. 11.
Keep tinkering into the night and braving those early mornings, Columbus.