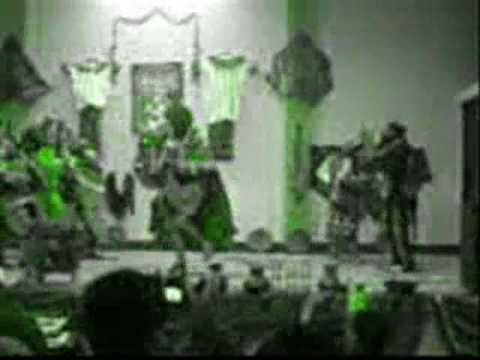 MP3: Take it Easy on Kathy, At Least She Can Dance
Ex-RTFO Bandwagon mastermind Andrew Graham put out on LP on Mexican Summer (Kurt Vile, Real Estate) this year without much fanfare. I don't know if that's because the vinyl release kept getting pushed back or what, but if you haven't heard it yet, you should. "Kathy" is my favorite track, all Velvety, delicious krautrock. Love the violin drones. Also of note: "Branch" is a reference to the group's membership, in that no one is "in" the band, but several people play under the umbrella, like a bank with different branches. And each musician only plays one note at a time, no chords, like a swarm of bees. It works.
Andrew Graham & Swarming Branch will play at KOBO in Columbus on Friday (7/16) with King Louie's Missing Monuments from New Orleans.
(That's not the official video up there, but I thought it was at least mildly interesting. And a good preview if you're hesitant to click "Save as."