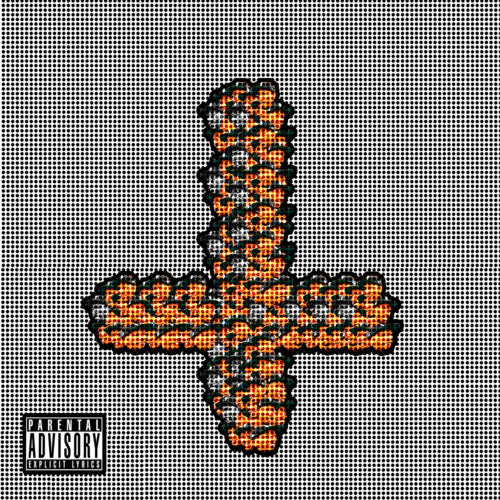 Odd Future's HodgyBeats & Left Brain aka MellowHype and Fat Possum Records are dropping the retail version of Blackenedwhite on July 12th.
The music that was originally released on OFWGKTA's tumbler in late 2010 has been remastered, reworked. Songs have been added. Videos have been made. And look at the awesome cover.
MellowHype was on National television with Bass Drum of Death a few months ago.
And of course Hodgy is the kid on Sandwitches that says the evilest shit. Again look at that cover. Makes me want to get a fireplace and a red robe. I want a lady to crotchet that cover to hang over my fireplace and apply oils to my stomach. I might shave my head to look like Anton Levay or Boyd Rice.
I will prolly just cop it on wax and cross my legs while sipping tea in reality.
This will be the last Odd Future's release on an imprint that isn't Odd Future Records.
If you live in on the West Coast:
ODD FUTURE WEST COAST TOUR
06.15.11 – Indio, CA – Indio Performing Arts Center
06.16.11 – San Diego, CA – Epicenter
06.18.11 – Los Angeles, CA – House of Blues
06.21.11 – San Francisco, CA – The Regency