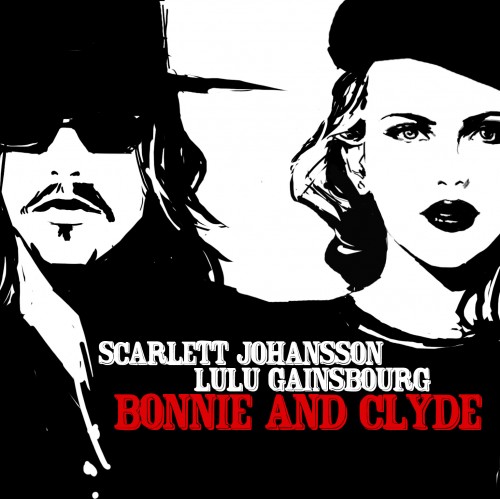 Well, when Jay Electronica released the tracklist for his new album a couple days ago, people were suprised to see both Serge, and Charlotte Gainsbourg listed next to other guests who include Ronald Reagan, Kanye, Diddy and Jay-z.
I guess there is another singing Gainsbourg that Mr. Electronica slept-on:
Lulu Gainsbourg is Serge's son and Charlotte's half brother.  Above is Lulu's Scarlett Johanson assisted cover of his father's song Bonnie and Clyde which will appear on Lulu's upcoming tribute album to Serge, FROM GAINSBOURG TO LULU.  Other guest on this album include Rufus Wainwright, Johnny Depp and Vanessa Paradis, Iggy Pop, and more.
FROM GAINSBOURG TO LULU drops October 3oth.