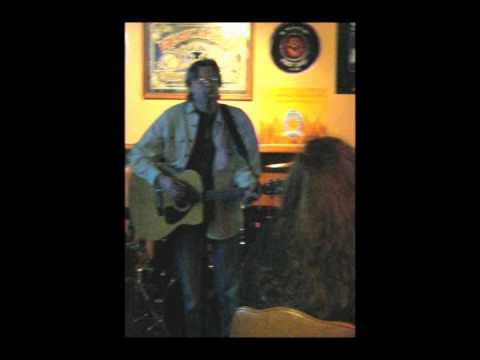 MP3: Bill Fox – Appalachian Death Sigh
For our first edition of Overlooked in Ohio, Jerry Dannemiller sang the praises of "reclusive Cleveland folkie" and ex-Mice frontman Bill Fox. Fox has made a few more live appearances lately, like the above performance last month at Boston's Bistro in Dayton.
In other Bill Fox news, in November Scat Records reissued Fox's masterpiece Shelter from the Smoke as a double LP. You can order it here. I've got the mp3s already, but this vinyl release is at the top of my wish list. The album gets better and better with each listen.
Fingers crossed that Fox makes his way down to Columbus at some point.