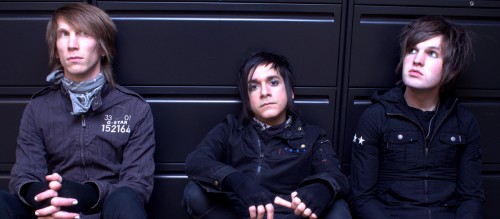 Finish off your Halloween weekend tonight with synth-rockers Comasoft at The Shrunken Head!
Comasoft is a pop rock band from Chicago with some keyboards and a weakness for the 1980's. Mostly because fuzzy keyboards and Brian Adams riffs should never go out of style and we don't want to live in a world where they are.
Columbus is the last date of Comasoft's East Coast tour promoting their new album Born to Shine. The show starts at 7:30.