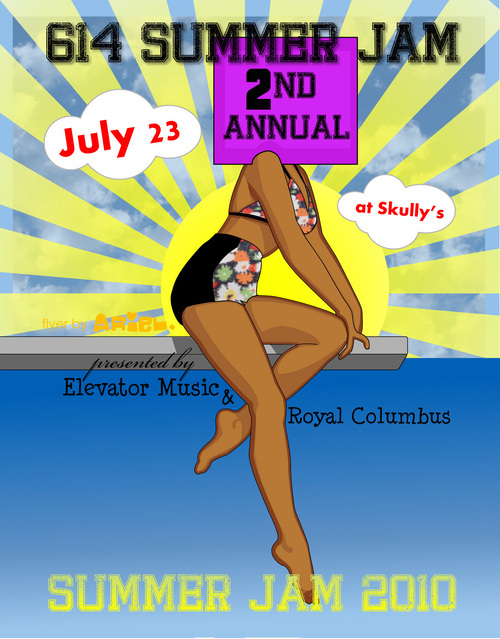 MP3:MP3:DJ Bern, DJ Dommy Styles, DJ Kratedigga-3 DJ's 1 City
Tonight a bunch of local artist, their friends, family and fans will all get dressed up or down, and gather at Skullys. Here is a mixtape that will help you familarize yourself.
The Line-up ….. Kreg & Dez,The 3rd, Lefortheuncool
Young Wise
Hodgie Street Sinatra Exec Gang P. Blackk J Osceola Debonair Philly P Meechie Nelson Trek Manifest Skeptik
Resse A.U
I honestly think this is a special moment in time. as I wrote in this weeks Other Paper.