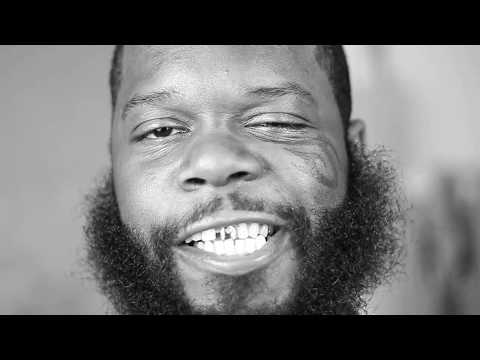 The above video breaks it down into simple math. Hip Hop legends Pete Rock and Smif N Wessun doing an album together is aptly titled Monumental.
Monumental will be released on June 28th on Duck Down Music. The album features Raekwon, Bun B, Pharoahe Monch, Styles P, Memphis Bleek, Hurricane G, Sean Price & Buckshot.
I am currently in the market for Vegan Timberlands and a mint-scented razor to keep under my tongue.
Album Teaser directed by Daydream Film Works for Sundree brand Management.