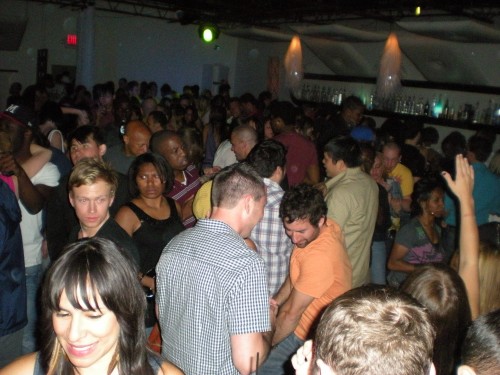 Introduction from Wes Flexner:
The first time I hung out with Jessica Morgan she was giving me a ride to Dirtnap and Johnny Cashola's from Club Carma. She pulled up the corner, turned down the random Gucci Mane song and yelled to a group of black doods, "Oh no, the blue-eyed white devil has me. I can't help it. They eat pussy. That's their tricknology. Damn devils." Then she peeled out. After I turned rouge from the embarrassment, I decided girl could be Sarah Silvermen x 9 ether. Makes sense.

She is Thought Set (The Catalyst, Meta4c,Envelope etc). Almost a year later Jessica approached me at Dipset Night at Spice and told me she followed my blog when she was away at school at NYU, and told me I should put her on. She was already goof-balling on the Get Right Blog as Jessica the Gawd. When she approached that night, Jessica was rocking a Barbara Kruger shirt she copped at the Pictures Generation show at the Met with my homegirl Caitlin, something about all that made me be like, ' www.donewaiting.com understands you babygirl' and then we pinky swore to be besties. This Get Right review is her first blog but believe me she will around town for the next few weeks. Jessica Morgan is the person in this picture that isn't me.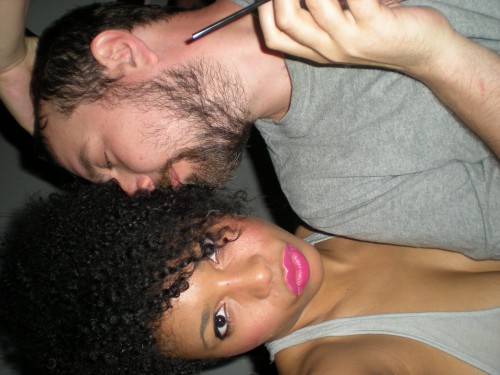 When I think of the Spice Bar certain things come to mind; douche bag guys in bad clothes and their annoying cokehead girlfriends standing around being pretentious or drunkenly dancing to shitty Flow-Rida songs and spilling my drink. Those assholes were in for a rude awakening when the Milk Bar's Get Right took the place over for its 2 year anniversary party; Get Right shut shit down providing three rooms of DJs playing a variety of music. Continue reading →