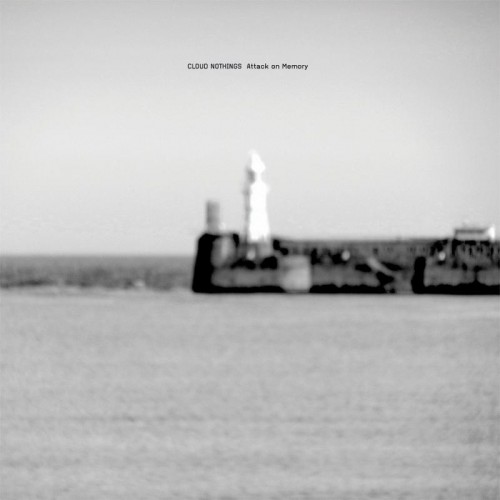 MP3: Cloud Nothings-No Future No Past    (SPIN)
Northeast Ohio Band, Cloud Nothings recorded their new album Attack on Memory with Steve Albini(Shellac). This is a logical progression for Dylan Baldi's project that started doing lo-fi power-pop songs in a basement. Cloud Nothings did a bunch of shows then released a more refined album.
Cloud Nothing played extensively and then grew some more.
And here we are with Attack on Memory which will drop on Carpark Records , Jan 24th.
Tracklist + Tourdates after the Jump
Continue reading →