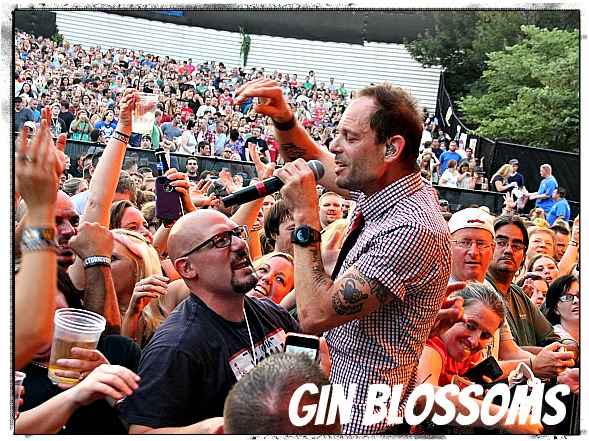 I grossly underestimated the number of 30-somethings who work hard but party harder and who really, really like their mid-90s alt-radio-rock. This underestimation caused me to miss Marcy Playground's entire set as I stood in line with my 30-something cousin who was attending only his second ever concert.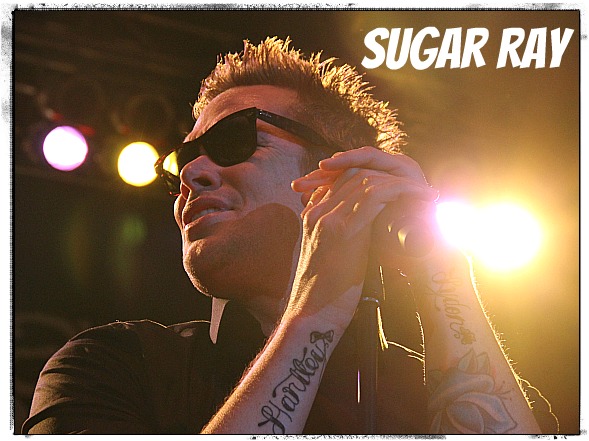 We still made it in time to see LIT (surprisingly modern sounding), Gin Blossoms (looking old but with probably the most recognizable set of songs of the night), Sugar Ray (way more entertaining than expected) and Everclear (Art's voice was not up to par on this particular night and while musically my favorite, on the other hand they were also the most disappointing).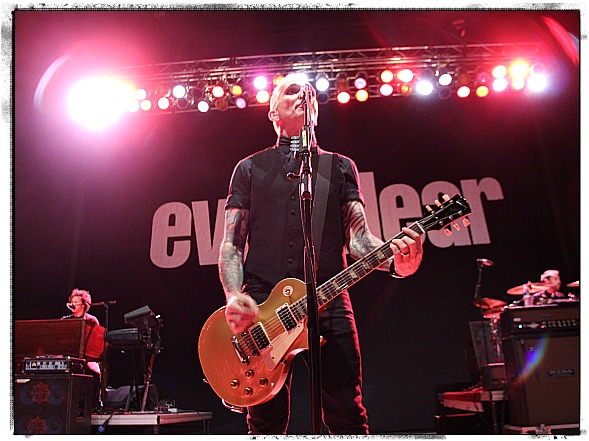 There are so many of these types of bands still around from the mid-90s that I can easily see this tour – with a new set of bands – becoming a yearly thing.