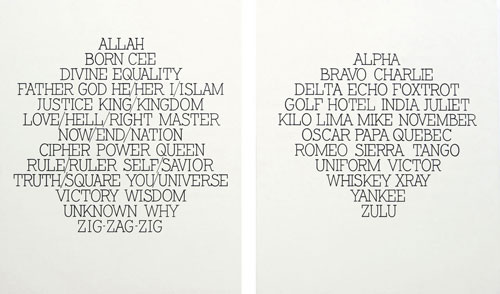 MP3:Jay Electronica- Jazzmataz
Jay Electronica is rocking over the same Group Home loop that Blueprint used on an interlude on thee Envelope album Sharkbolt.
I think it is impossible for anyone to not make me happy when they state the world weighs 6 Sextillion Tons.
Seriously, say 6 Sextillion around anyone worth a shit, and they will smile. abbracradabra.