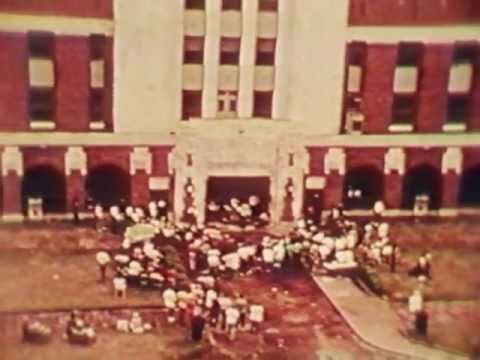 You've got plenty of good options for Columbus shows on Saturday night. Here's some facts about one of 'em:
Ex-Beetkeeper/Burn Barrel frontman J.P. Olsen's Malefactors of Great Wealth come back to Rumba backed again by a full band that's almost the Madison Square Gardeners, except Chris Morrissey (Ben Kweller, Andrew Bird, Mason Jennings) is on bass and Mark Stepro switches from bass to drums (as he often does). Olsen has a lot more music in the works for 2012.
Taurus is Chris Morrissey's project with Rich Hinman, Aaron Lee Tasjan and Stepro, who described Taurus as "a bit of a nod to the '90s-Pedro the Lion meets Nirvana."
Enemies! is fronted by Tasjan with Hinman, Stepro and John Kengla. The new band just recorded an EP with Adam Lasus (Clap Your Hands Say Yeah, Yo La Tengo). Stepro said Enemies! is "a much darker, '90s-oriented, Teenage Fanclub/Oasis/Nirvana/My Bloody Valentine [band], as opposed to the Gardeners, who usually operate out of the classic rock/'70s FM radio playbook."
Harper Blynn is the only band without ties to the Madison Square Gardeners extended family, but you may know them as the guys who back up the Damnwells, Cary Brothers and others. They've also got a new Christmas single you can grab here for free.
Schedule for the night at Rumba Cafe: 9pm – Taurus, 9:45 – Harper Blynn, 10:30 – Malefactors, 11:30 – Enemies!