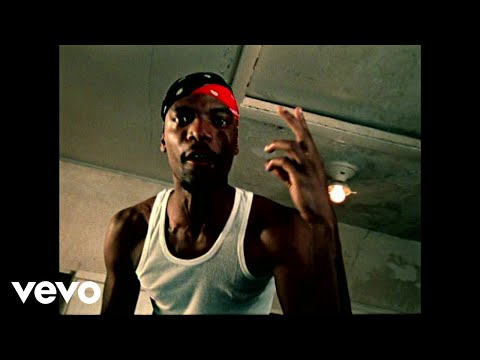 It's Still Bigger than Hip Hop. Dead Prez is playing Columbus with Copywrite and the 3rd on this bill with a few others.
While "It's Bigger than Hip Hop" is the hit. Really, I'm using this show to show my favorite video in the history of rap, "Hell Yeah". I posted it above. While you might not like the fact that its white people being robbed, you need to get past that and just enjoy the fact that it's people being robbed. Why get defensive about race?
Look how much fun Dead Prez is having robbing tourists, pizza men, stores and their jobs.  Look how attractive Dead Prez are when robbing white people, pizza men, stores and their jobs.
This video is especially awesome because it shows vegans aren't pussies. And also has a Rick Ross cameo near the end.(hint he is wearing a mask)
But yeah, Dead Prez, the one group that figured out that revolutionaries are supposed to look cool are performing in Columbus.
Anyway, Dead Prez, Copywrite and the 3rd  + more at Skullys October 22nd.