Tag Archives:
The Beatdowns
Editor's note: "Overlooked in Ohio" is a feature in which we ask an Ohio-based artist or music enthusiast to tell us about a few bands (past or present) from the state of Ohio that deserve some love. Our second installment comes courtesy of Mark Wyatt, former member of seminal Columbus band Great Plains and One Riot One Ranger; these days you'll find him singing behind the keyboard with The Beatdowns and Columbus Power Squadron. Here are Mark's reflections on and recollections of the Gibson Brothers.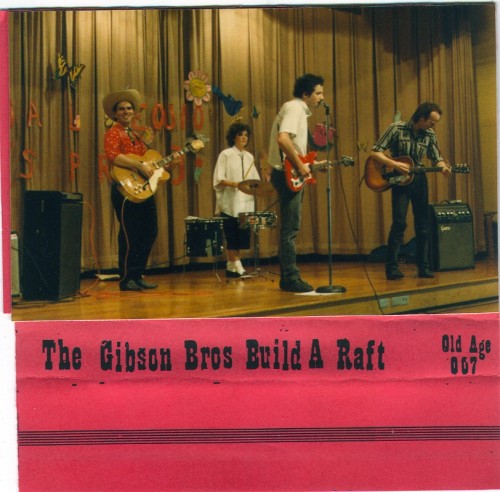 MP3: The Gibson Brothers – Big Pine Boogie off the 1987 cassette The Gibson Bros. Build a Raft (via Minimum Tillage Farming)
Jeez, where do I begin with these guys? At the beginning, I suppose. My brother Matt and I first met the eventual "lead" guitarist of the Gibbies, Don Howland, at a Ramones show in Cincinnati in the late 70's; he was hawking his fanzine Shake It! to the folks in line (don't hold me to that title…confirming it would require me to dig into my basement "archives"), we got to talking, realized we were fairly kindred spirits, and started a friendship which continues to this day. A friendship, I might add, that even endured him being a founding member of Great Plains, despite the fact that he didn't like the band well enough to even use his real name on the first record.
I already knew Dan Dow (the GB's acoustic rhythm guitarist) from Mole's Records, although the guy always played it so close to the vest that it's hard to say I really *knew* him… I can't recall when I met front man "Country Jeff" Evans or minimalist drummer Ellen Hoover, but I suspect it was when Jeff moved in with my next-door neighbor, the aforementioned Mr. Dow. I used to see Jeff coming back from the South Drive-In flea market on summer Saturday mornings, more often than not carrying some bizarre old amp or guitar, and I'd see Ellen and Jeff coming back from dates in one of Jeff's two ancient Cadillacs, the choice of which depended on which one was actually running at the time.
So, seeing as how they were all friends and/or neighbors, of course I checked out this Gibson Brothers thing when they first played out.
(Keep reading for more album art and words from Mark) Continue reading →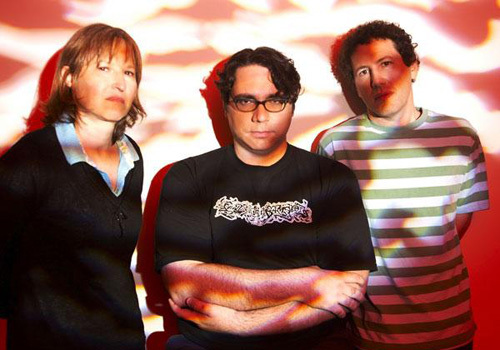 We told you before about Stuart's Opera House in Nelsonville, and even gave away a pair of tickets to Steve Earle. And now we're excited to say we've got a pair to give away for the legendary Yo La Tengo on Sept. 24. To enter this contest, send a blank e-mail to contest@donewaiting.com with the subject YO LA TENGO. Winners will be randomly chosen on Sept. 23. And for those who want to make sure there'll be seats waiting for them, you can purchase tickets here.
Here's a track from Popular Songs, Yo La Tengo's new one out Sept. 8.
mp3: Yo La Tengo – Here to Fall
Oh, and Columbus's own The Beatdowns open the show. Nice. And Pat Radio has their just-released Old 3C single,"Disconnected Girl," here in mp3 and aiff.
Full Yo La Tengo tour dates after the jump. Continue reading →