Tag Archives:
The Gaslight Anthem
Heartless Bastards & The Gaslight Anthem
Newport Music Hall, Columbus OH
March 30, 2009
Keep reading for full photo gallery. Continue reading →
Comments Off on Photos: Heartless Bastards, The Gaslight Anthem in Columbus OH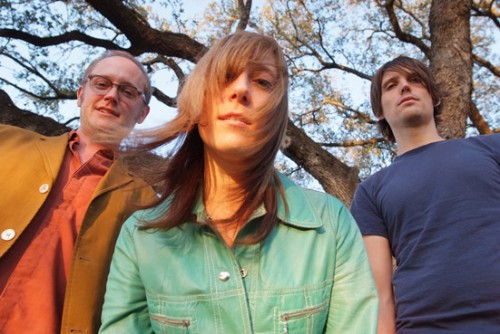 MP3: The Mountain by Heartless Bastards
I missed Heartless Bastards at SXSW, so I'm glad I have a second chance to see them tonight @ Newport Music Hall with The Gaslight Anthem. I've heard tickets are close to selling out, so if you want to go you might want to hurry up.
You can listen to entire set from Heartless Bastards at SXSW over here on NPR. And if you didn't see it the first time around, click here for our extensive feature featuring Mike Carney, illustrator of the Heartless Bastards' latest album artwork.