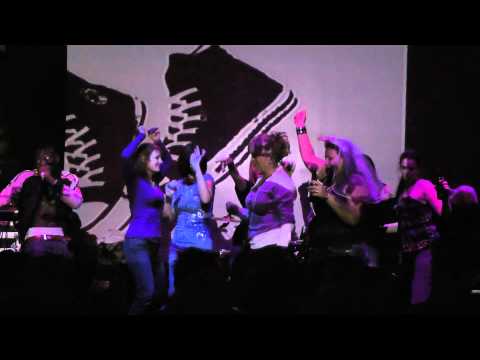 (via omnimix)
A few weeks ago, at the Daymon Day Eve Show, two pretty funny spontaneous moments happened.
First, a bachelorette party invaded Freaky Franz's performance of "I'm A Freak". (see above)
Then Lev Don(son of Eric Moore of the Godz) was the only rapper in the building not too faded to rap for Nick Tolford & Company's live cover of Racist Joe's "Bitch, You Don't Know Shit".
(after the jump)
Continue reading →