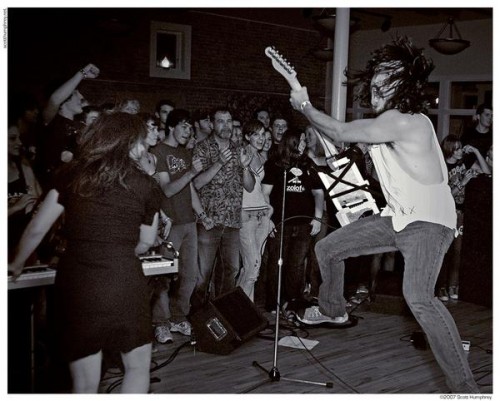 If you find yourself in Columbus tomorrow, you've been ordered to go to the Ravari Room for a night of 100% pure rock and roll.
We're really excited to present The Hard Lessons from Detroit along with our lovers The Evil Queens and Sin Nombre.
The Hard Lessons have been destroying stages all over the country for a long time now, so it's good to get them in Columbus. On their website, they've been releasing all of their new music as free mp3s, so start downloading to prepare yourself for the event.