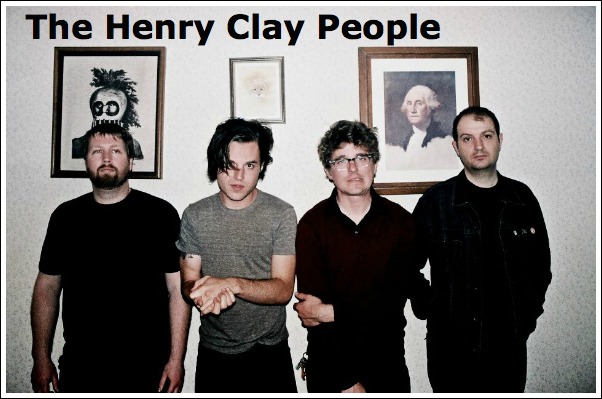 The Henry Clay People perform on the Bud Light stage at 5:15pm on Friday, July 13
The Henry Clay People are a fist-pumping 4-piece band from Los Angeles that takes cues from Pavement, Built to Spill and The Hold Steady.
What does "bunbury" mean? (No cheating; give it your best guess)
Its a classic Ohio festival where you bury hamburger and hotdog buns as bands play.
What are 3 facts you know about Cincinnati?
1. The Afghan Whigs, Heartless Bastards, and the National were all from here, right? Greenhornes too says our bassists as he drives.
2. Apparently there is a donut grilled cheese shop we need to try somewhere in the city.
3. Pete Rose used to coach the Reds.