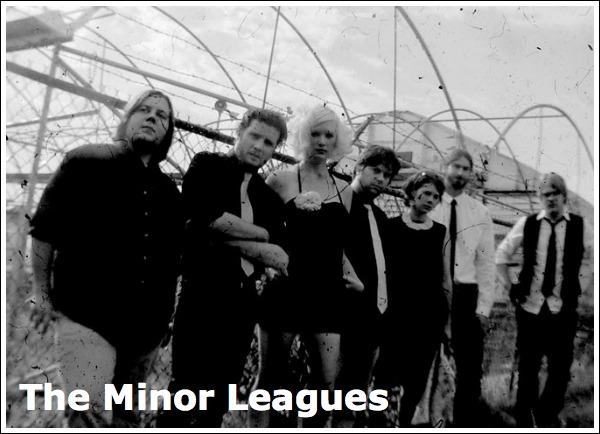 The Minor Leagues perform on the AliveOne stage at 5:15pm on Friday, July 13
The Minor Leagues are a 7-piece band from Cincinnati that "blends Brill Building arrangements with the drive and sing-along choruses of 90s Brit-pop, all set against a backdrop of lush instrumentation. The band's past work has earned them comparisons to recent popsmiths like Belle & Sebastian and The New Pornographers, but their charm, witty lyricism and ear for detail sets them apart from the rest."
What does "bunbury" mean? (No cheating; give it your best guess)
Importance of Being Earnest reference
What does a festival like this mean for a city like Cincinnati?
For Cincinnati specifically, it's been tough in the last 5 or so years to get legit national acts to come through.. so it's a nice chance to feel semi-relevant again for a weekend.
What are some things that people who are traveling to Bunbury should know about Cincinnati?
there's a subway under the city