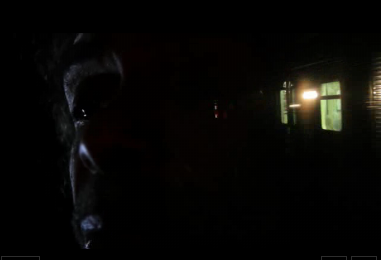 Back in February  I reviewed Gil Scott-Heron's album I'm New Here for the Other Paper. The grizzle poet's album was and is still amazing.
Well, Chris Cunningham premeired a video he did for the song "New York is Killing Me" at  the Moma on Sunday.
Watch the video on the Moma's Website.
Here is what Filmmaker Magazine had to say about the evening.