I have no interest in listening to anything by Kanye West. I'm probably missing the boat on The Black Keys. Surfer Blood, Sleigh Bells, Best Coast, The National, Arcade Fire all got cursory plays on the iPod but not enough to land them a spot on this list. I'd love to say that Superchunk made one of the most welcomed comebacks of 2010 but every time I hit the local indie record store, they were out of the CD and I never downloaded it from iTunes.
The following 10 albums (+15 honorable mentions + 10 local releases) were absorbed the most through my earbuds in 2010.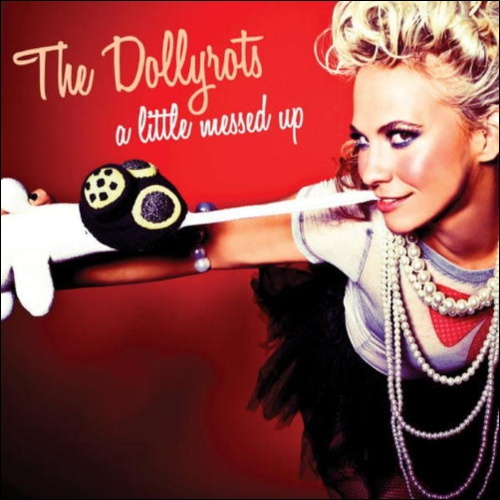 1. The Dollyrots, A Little Messed Up
Watch: "Rock Control!" (unofficial version featuring my 5-year-old)
Sweet-and-sassy POP-punk-ROCK. "Rock Control!" was 2010's "Volcano Girls" (Veruca Salt) minus the radio airplay and flashy MTV video.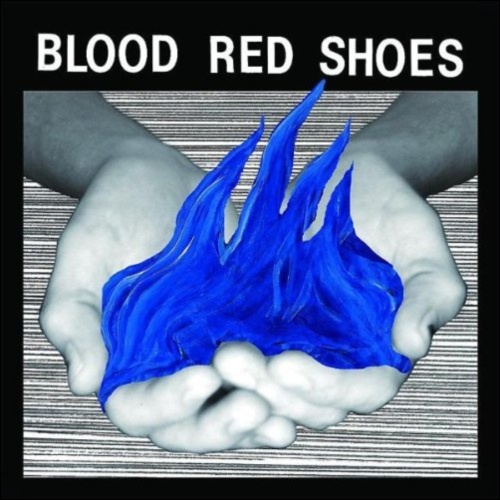 2. Blood Red Shoes, Fire Like This
Watch: "Don't Ask"
Remember The Subways? No worries, Blood Red Shoes do post-Nirvana boy/girl bash-and-rock as well, if not better. Continue reading →