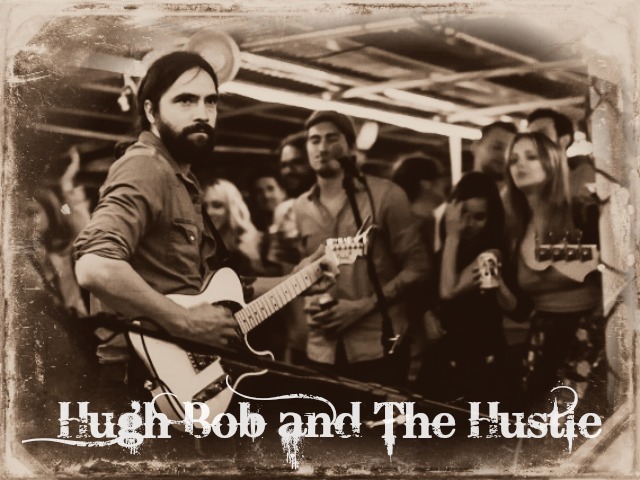 Fireball Whisky presents Hugh Bob and The Hustle, with special guest Nikki Lane, at Kobo on Monday night. The Sheens and Total Navajo round out the bill. Doors are at 8pm.
If you don't love country music, you're just not old enough to understand it. But never fear, someday you'll get it and when you do … well, damn, it'll hit you like a ton of bricks and work it's way deep into your soul. Unfortunately, depending on how old you are, you've lived through crap like Garth Brooks, Toby Keith, and Kenny Chesney and don't know what real country music is.
Hugh Masterson will be the first guy to tell you that HE didn't grow up on country music, that he grew into it. But what a down-to-earth, man-of-the-land sound he's created with his longtime buds (they play(ed?) together as a mildly-more-ass-shaking-rock-outfit called The Wildbirds) in Hugh Bob and The Hustle.
The Wildbirds are no stranger to Columbus – they even did an Electraplay session for us in 2010 – but this show will mark the debut of Hugh Bob and The Hustle in Columbus. So let's see what Hugh has to say about the band, his favorite drinks, and the all-star band he'd put together if given the chance.
Continue reading →