Tag Archives:
Those Darlins
Nelsonville Music Festival
Friday May 18, 2012
Kurt Vile and the Violators

Charles Bradley

Iron and Wine

Comments Off on Photos: 2012 Nelsonville Music Festival / Friday
Tagged Charles Bradley, Debris Upon the Forest Floor, Guided by Voices, Iron and Wine, Kurt Vile, Makebelieves, Nelsonville Music Festival 2012, The D-Rays, Those Darlins, Time and Temperature, Woody Pines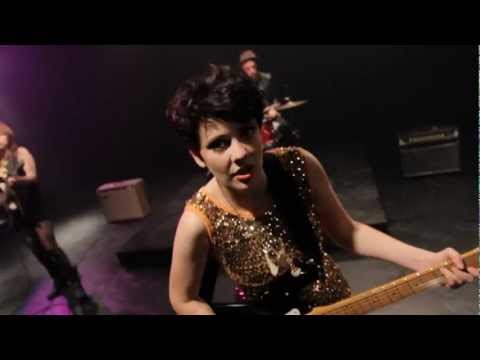 Note: I'll be trickling out some previews for sets that I'll be sure to catch at the Nelsonville Music Festival throughout the week.   This is a rough chronological order. 
This year won't be the first trip to Nelsonville for the Tennessee honky-punk lady trio,  but their visit a couple years ago was cut short, so I'm ready for the full treatment. In the time elapsed, they've added a drummer, had a hit in a car commercial, and put out a second album.  While they've always hidden (or not hidden) a little snarl behind their drawl, recent material owes as much to the Ramones or the Ravonettes as it does to Loretta, Wanda or Dolly.  It's sassy and brash and funny (as the booger hook photo on the front would suggest) but has moments of the forlorn among the edginess.  However, expect the live show to favor the latter.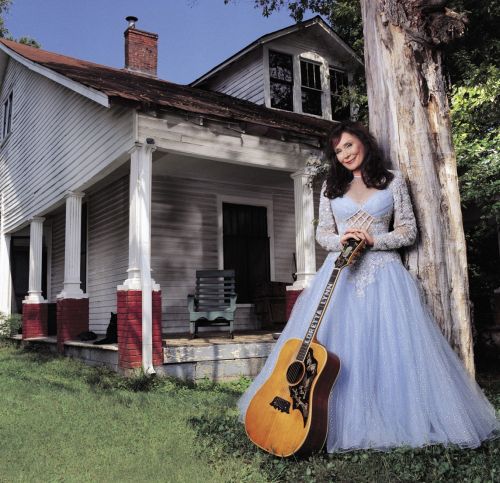 May 14-16 in Nelsonville, Ohio. Also confirmed are Todd Snider, Black Joe Lewis, Michael Hurley, Detroit Cobras and Those Darlins. More announced in the coming months. Early-bird weekend passes ($35) go on sale Monday, Jan. 4 here. Full press release after the jump. Continue reading →