What a great, interesting year for music consumption. Spotify gave me the ability to discover tons of new music and keep up with the current scene, while iTunes Match allowed me to rediscover music that was collecting dust on my disconnected external hard drive.
My favorite albums of 2011 are filled with the usual suspects that I've come to love over the years (Wilco, The Decemberists), but this year, more than ever, are a bunch of bands that are completely new to me. Here's a list, complete with MP3s, streams, videos, and whatever relevant links I could put together.
Bonus: Spotify playlist featuring all of the albums plus a few others that didn't make the top 10 cut.
10. The War on Drugs, Slave Ambient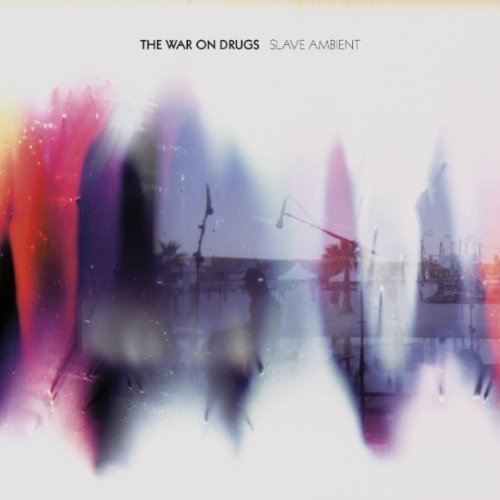 MP3: Come to the City
9. I Break Horses, Hearts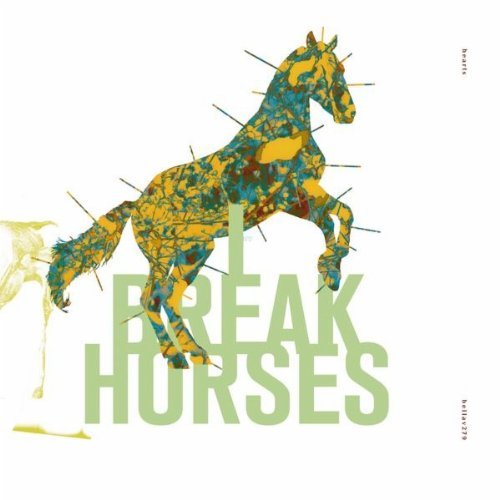 I Break Horses – Winter Beats by Bella Union
8. Alina Simone, Make Your Own Danger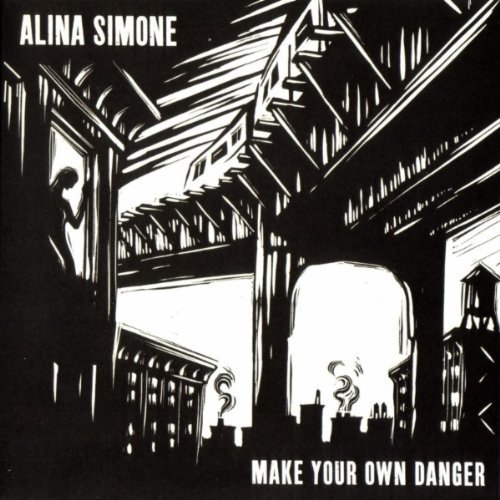 MP3: Glitterati
7. Wild Flag, Wild Flag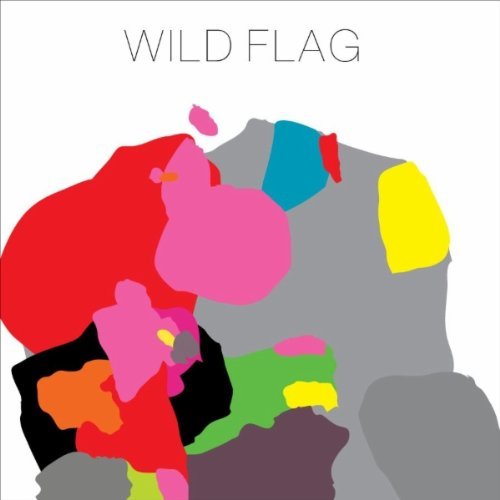 MP3: Glass Tambourine
6. tUnE-yArDs, w h o k i l l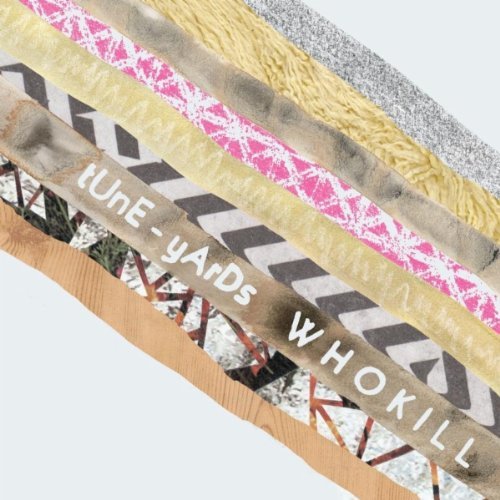 MP3: Bizness
5. Jay-Z and Kanye West, Watch the Throne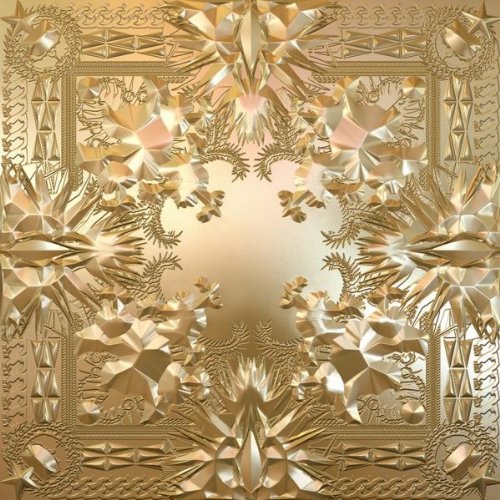 Listen: Otis

Continue reading →