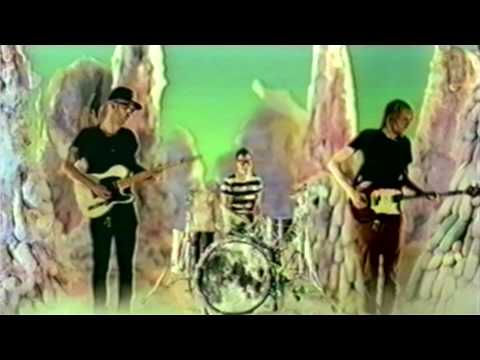 MP3: Male Bonding- Year's Not Long
London-based DIY rockers Male Bonding have been signed to Sup Pop for over a year now. If you've heard them, then I bet you're looking forward to their return to Columbus next week. If you haven't, consider this your fair warning to work in multiple listens to their record Nothing Hurts (clocking in just under thirty minutes) before then.
Last week I caught up with singer/guitarist John Webb, who discussed the record, the band's recent collaboration with Weezer's Rivers Cuomo and life as Male Bonding.
Everyone has influences when they start making music, but what kind of bands/artists continue to inspire you guys when coming up with new material?
Well, we recently recorded a song with Rivers Cuomo from Weezer. He got in contact with us a few months back and asked if we wanted to have a songwriting session when he was in London for the Reading Festival. We love Weezer, so we jumped at the chance. Anyway, watching Rivers work was very inspiring. That guy is a songwriting machine. He's the king of melody. That whole experience was a dream come true.
Continue reading →