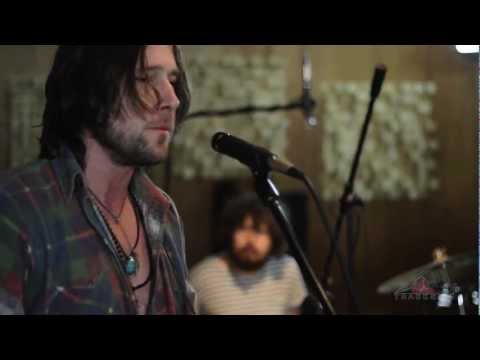 When T.K. Webb came to town, he didn't waste time forming a band. Sundown initially consisted of Webb, Moons' Dusty White, Moon High's Blake Pfister and TV Eye's Grant Driskell. Then the rhythm section was switched out for Chris Pierce (Main Street Gospel, the Urns) and Vug Arakas (TV Eye, MSG, etc.)
Once Webb and White parted musical ways, Sundown appeared to be over. For all intents and purposes, it was. But after some time off, Webb teamed back up with Pierce and Urns bassist Mike Leach (also of Struck by Lightning). After practicing for more than a month at Pierce's house in rural Orient, Ohio, Sundown is back with a more stripped-down sound they'll debut Saturday at Rumba Cafe as a trio; it's Webb's first show with a band since May. Expect songs from the Spoonful Records 12-inch Mansion Burning — including "Life's Too Long," currently in rotation on CD102.5 — and some new stuff, too.
Red Feathers and Psychic Wheels open.