Tag Archives:
Trauma
Trauma
October 25 & 26, 2012
Bluestone
Columbus, Ohio
slightly NSFW
Continue reading →
Trauma is a Halloween fetish party held at the Bluestone. The Town Monster, Megachurch (Cleveland), Phantods, Alleyes Path and Shin Tower Music also performed! Part two will be this Friday!
October 27, 2011
The Bluestone
These pictures are SFT-ish
Town Monster

Anna and the Annadroids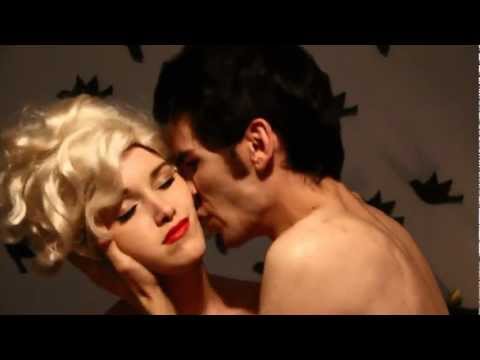 The Town Monster continue their streak of showing you how its done via their softcore horror porn necro snuff film acid trip video for "Bela Lugosi".
Video written & directed by Nathan Photos and Krista Kathleen Botjer.
Download the song here.
The Town Monster are playing the Trauma 10 Year anniversary on Thursday night.