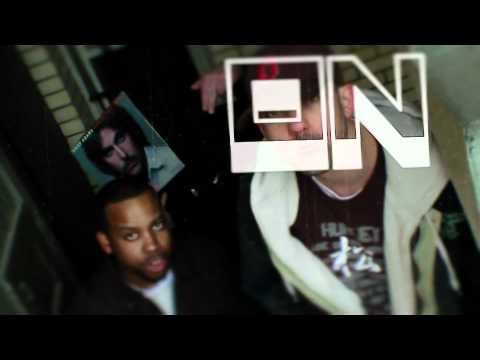 Perennial Columbus Hip Hop stalwarts bring you the super duty tough work with this video for "Take it to the Top".
Video is directed by GRMM Hensley.
Song is off of the new Bottom Brick EP, Live Fast or Die Slow.
For more info on Bottom Brick, go to their bandcamp.