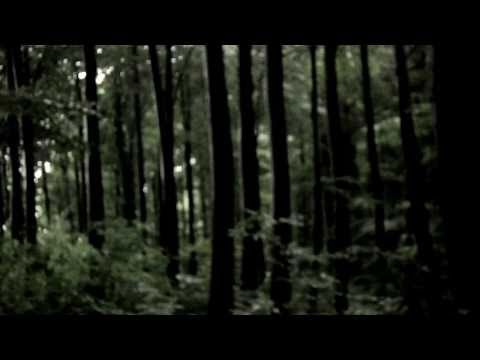 Despite some public controversy and a bad taste left in his mouth from previous artists, Les Concerts à Emporter creator/well-known independent filmmaker Vincent Moon has continued collaborative efforts with some truly inspirational subjects.
His most recent co-release, "An Island", was made with Danish band Efterklang and was filmed over four days with an 8-piece band on the island of Als. This lush, 124 sq. ft peninsula off the coast of Denmark served as a childhood home to members of the band.
The film was previewed before each date of the band's European tour this past winter, and also shown at over 1,200 public-private screenings across the world during February and March.
Due to an overwhelming response to the project, "An Island" is now available to the public as a "Pay What You Want" digital download or you can pre-order the deluxe DVD. (A limited 5,000 custom-made, eco-friendly, numbered, letterpress printed deluxe covers with a DVD disc full of
bonus material.)
Both options are only available on "An Island's" official website here.