You know Colin Gawel from Watershed, or maybe his coffee shop in Columbus, or maybe because he's a solid dude. He's been releasing a lot of solo material and I was really impressed with the Ready-for-VH1 production quality for his latest video for the song "Superior."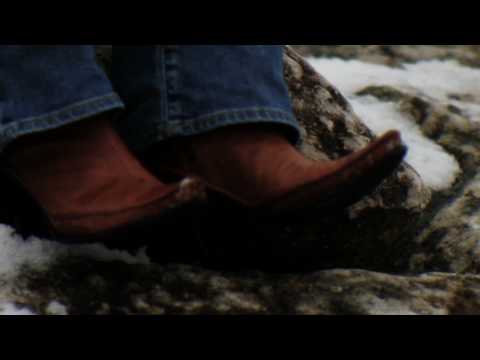 This is what Colin has to say about the video:
I would love to take credit for the video but the guys at Palestra Creative really did all of the work. They came up with the concept and found Geneva Hyman to play the lead. When it came time to cast the boy they asked if my six year old son Owen would be interested. He said he would do it under one condition, that i take him bowling after the shoot. I agreed.

With a limited budget, (obviously) we only had one day to shoot and got very lucky with the fog and patches of snow on the ground. For those interested in the writing of "Superior" visit www.colingawel.com and hit the video page.
Colin is playing Saturday @ The LC for CD101 Day.