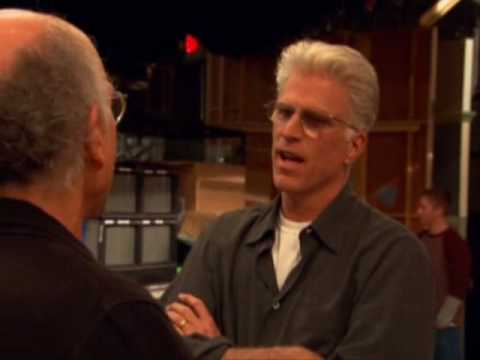 MP3:Path- Wes Eckmayer 
MP3: Path- Matt Whitehurst
MP3:Path- Keith Lawson
MP3: Path- Ron Barker
Columbus rapper/producer Path made an interesting instrumental album. He titled each song on Peasant LIfe after the government name of someone that influenced him.
Real sweet gesture right? He even made a song called Wes Eckmayer. Thats my real name. I took the name Wes Flexner when I was still writing graffiti and needed a nom de plume when making zines. Nowadays having an alias makes me seem more sketchy than I really am.
"I don't think I can do this. I don't even know your real last name. This is going too fast."
Anyway, My song is alright. It's got a pitched soul sample. But really it is not as good as Matt Whitehurst. That song has layers and progressions. Overall it just sounds cooler.
Wes Eckmayer is also inferior to Keith Lawson a more haunting, stronger, darker and sinister sounding beat.  I would also like to switch songs with Ron Barker.  That song similar is to Wes Eckmayer but has a more laid back party vibe to accompany the pitched up sample.