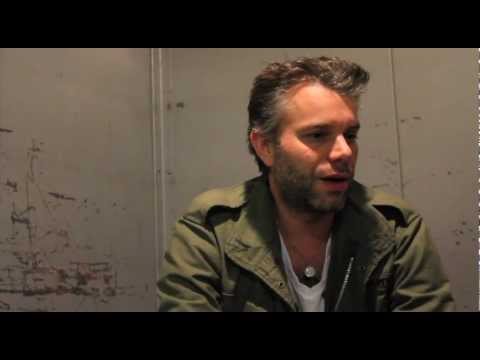 Rumba Cafe manager Todd Dugan has recently branched out and started booking bigger shows at other venues under the name "Rumba Cafe Promotions." That explains why, if you go to the Bluestone (previously BoMA) website, you'll see Lucero and Justin Townes Earle listed in the upcoming shows.
JTE will have to wait till May, but today (4/9) brings Lucero to town. The band has been tapping into Memphis soul lately, but Lucero is a chameleon, so any pithy description of the music would leave something out. Instead, head to the band's website where you can stream every Lucero album. The new record, Women & Work, is out now on ATO ($5.99 at Amazon).
Ragged-voiced Americana/bluesman William Elliott Whitmore opens tonight's show. $17, 18+, doors at 7pm.