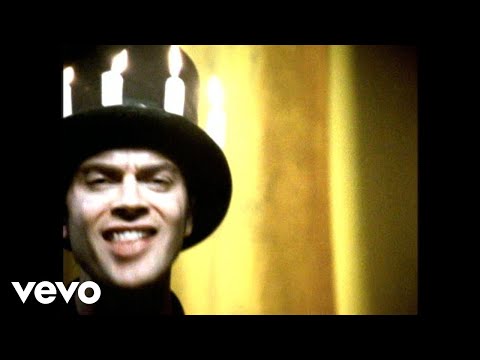 MP3: Earwig – Trees
Every year around the holidays people in Columbus have rallied around Andyman Davis to raise money for CD101 for the Kids, and that hasn't changed now that Andyman is gone. In fact, Andyman's buddies from bands of Columbus past (and present) are stepping up to reunite for one night at the LC Pavilion just to raise money for CD101 for the Kids and the Andy Davis Memorial Fund. A quick rundown of who's playing:
Howlin' Maggie, fronted by former RC Mobster and Twilight Singer Happy Chichester. Not sure when the last Howlin Maggie reunion was, but it's been over a year, I think. That's the band's 1996 video for "Alchohol" up there. Ex-major label.
Watershed has never officially "broke up," but with co-writer/singer Joe Oestreich living out of state, gigs have been few and far between. Oestreich and Colin Gawel know their way around a hook, and it made them one of the most well-known and well-liked bands in the city. Like Cheap Trick meats Replacements. I don't know of many Columbus bands Andyman loved more than Watershed. Also ex-major label.
Earwig is still alive and kicking, releasing its latest, Gibson Under Mountain, in May. Lizard McGee's songwriting is remarkably consistent. Check out Chip's Gibson breakdown if you missed it. And make sure you download the leadoff track, "Trees," at the top of the post. Andyman always gave Earwig tons of support on CD101. Continue reading →