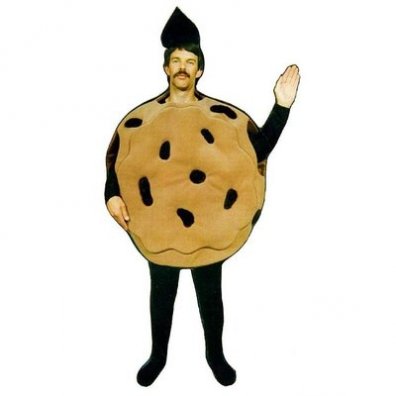 The Super Desserts, a local supergroup of sorts, have been spreading cheer at local speakeasies, barca-lounges, and laundromats for months now.  They are evolving into a friendly force to be reckoned with, doing battle with such implements of destruction as bass clarinets, sitars, and glockenspiels.  To prove their might, they recently released their debut full-length album, Barefoot In The Disenchanted Forest, a 21-track musical Choose-Your-Own-Adventure.  Or maybe it's just a lovely pop album?  Hard to say.
The music presented here is a whimsical journey, telling tales and yarns of love, loss, and stranded strippers.  The band utilizes an army of various stringed and keyed instruments and mixes in touches like Steve Winstead's bass clarinet and Tyler Evans' sitar to create lush, rural-tinged yet worldly backdrops for the songs' universal themes.  The three primary singer/songwriters, Justin Riley, Eve Searls, and Bob Miller, combine to conjure up quirky indie folk pop tunes, with singalong tag team vocals and peppy melodies.  The crew takes us from the forest to the graveyard to the tent revival to the neighborhood jamboree, and pads the journey with instrumental versions of the full songs as interludes.
Highlights include the hand-clapping reflections of "No Boat Row," the wistful observations of "Peckin'" (by way of Shel Silverstein and 5th-graders from Hilliard), and the backwoods rock party of "Hammock."  Also of note is "Fran's Song," where piano and glockenspiel player Fran Litterski steps into the spotlight and delivers some beautifully yearning lead vocals, hopefully foreshadowing an expanded vocal role in future tunes.
This album succeeds by creating its own magical universe, then translating it to real life through tuneful stories and persistent sunshine.  It is quite the joyous journey, so start getting happy NOW.
Continuing in the tradition of their first release, Bring On The Super Desserts, the Desserts have crafted a banjo singalong in the guise of an art project, complete with a handmade 24-page booklet and 7″ vinyl single packaging.  Also, to guide you along the loose storyline painted by the booklet, your computer will label the tunes with titles like "Still Unable to Speak… Claude Somehow Manages to Express His Opinion to a Pack of Wild Cougars, Who Are Surprisingly Supportive."  Let your fuzzy imaginations run wild!
In their continuing mission to spread their folky gospel, the Super Desserts will be playing a show at the Treehouse on Saturday, February 7th.  Joining them on the  bill will be heavyweights Two Cow Garage, blossoming upstarts Ghost Shirt, and community treasure Tree of Fern.  Cover is $5 and the jams will commence at 10 PM.
MP3: No Boat Row
MP3: On Sunday