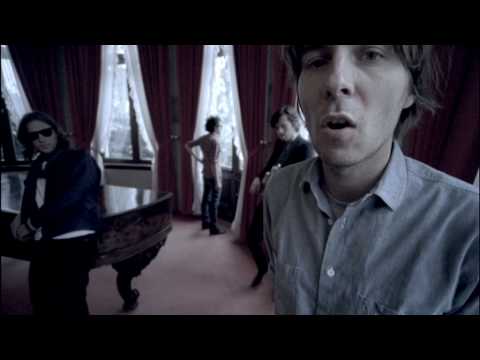 MP3: Phoenix – 1901
MP3: The Drums – Let's Go Surfing
Frenchmen Phoenix have been quite the busy lads these last few months. Since their latest album Wolfgang Amadeus Phoenix was released in May, they have been touring almost non-stop across fifteen different countries. After perusing their blog, they've also somehow found time to become quite the photographers. Their tour continues strong into 2010, where they will be playing at the Vancouver Olympics before returning to Europe. They've come a long way in the last ten years (wow, it's really been ten years?) since they began. From their ties with other French icons Air and Daft Punk, to paving the road for bands like Empire of the Sun and MGMT, they're pretty much the real pop deal.
The awesomely fun rockers drop into Columbus next Wednesday to play a show at The Newport. Supporting Phoenix will be Florida-turned-Brooklyners The Drums. Their infectiously high-spirited songs about being in the sun and surfing are juxtaposed only by the fact that they seem to fit the Brit-pop model to a T. Perhaps that's why NME called them "New York's official Coolest New Band." Regardless, I'm looking forward to a great show.